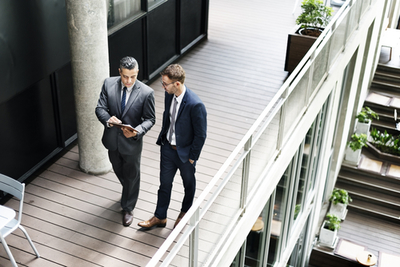 Knowledge and Experience …
INSPIRATIO NETWORK has offices in Hamburg, Meerbusch (Düsseldorf), and Munich. The partnership with colleagues that has grown up over many years represents another potential value for performance. Our activities extend throughout Europe, as we have partner offices in Barcelona, Paris,Milan and London.
… in the team of qualified specialists …
Our team consists exclusively of experienced, qualified consultants, who are at home in areas such as information technology, telecommunications, financial services and trade. We and our clients value their knowledge of the special conditions of each market and their experience as a guarantee for dependability. This is true not only for the research and evaluation of candidates, but also in the field of coaching and training.
… for your success.
With these distinctive service features INSPIRATIO NETWORK qualifies as a partner for business development and the capturing of new markets.