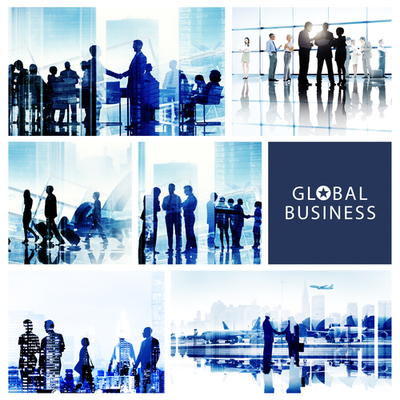 We fill gaps …
New situations demand new directions and measures. With knowledge, experience, and our global network of contacts, we are by your side, as a discreet partner who is always prepared to assist in restaffing the important supervisory levels of your business.
… we build bridges …
With symbiosis as a guiding concept we bring together business capacities into centers that are as well-balanced as they are high-performing, while always working in harmony with the needs and interests of future-oriented demands for growth.
… and we show the way.
We advise and support actively in:
interim management
restaffing existing positions
mergers and acquisitions
entering new markets