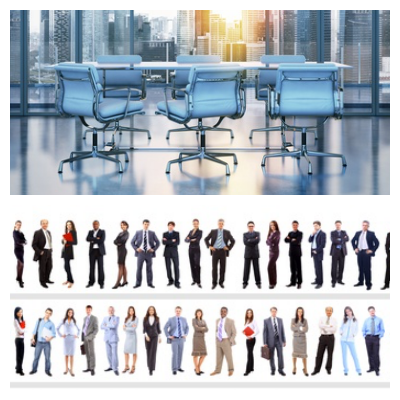 We strengthen, …
It is often special situations or especially sensitive personal or business-related subjects that demand the viewing and development of new personnel. Sometimes it is also "only" a new spirit of the age that leads to customary, well-worn courses of action winding up on the scrapheap.
… we develop …
With our individual and always goal-oriented coaching for employees, teams and executives, we provide new impulses, new vigor and new motivations – and consequently a new, strong basis for personal success.
… and we smooth the bumps on the road to success.
We have been collaborating successfully for many years in this area with our Swiss partner Dr. Marcel Meier. More than 20 years of experience, quality, and discretion are the guarantee for results which are valid over the long term.